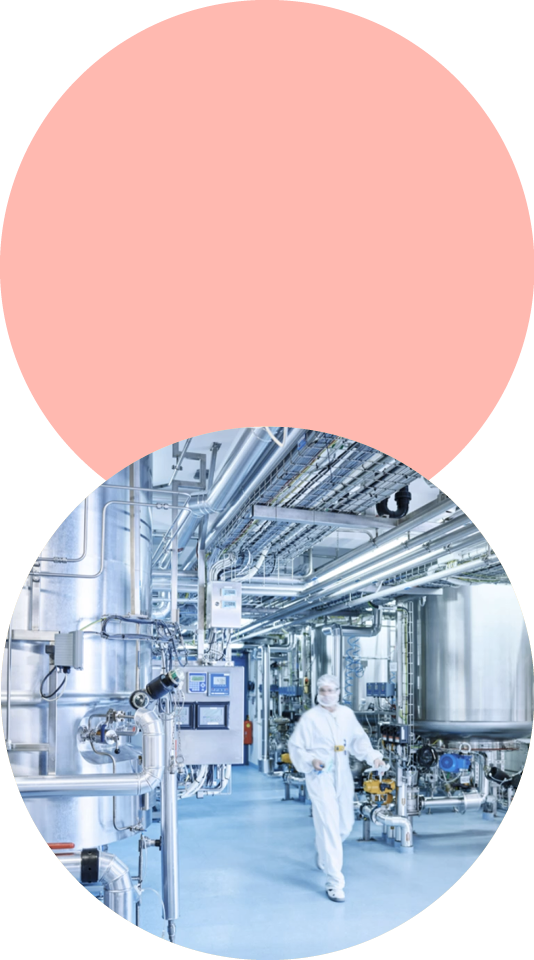 Specialty Chemicals of Kuraray
Value creation newly defined: TPEs and elastomers
As a leading and innovation-driven company with Japanese roots, Kuraray is setting trends in the chemical industry. Our thought leadership in specialty chemicals enables our customers to differentiate themselves even in highly competitive markets and gives them sustainable competitive advantages. Based on almost 100 years of experience in specialty chemicals, we can precisely tailor the properties of our TPEs and elastomers with a clear focus on added value and meeting highest demands.
Numerous patents underscore our innovative strength. Through our unique technical knowledge and pioneering technology, we at Kuraray have developed innovative specialty chemicals that are widely used in a number of key industries. Our outstanding service and development team shares its vast technical know-how with customers and accompanies them along the entire value chain.
True to our values, we strive to work closely with our customers on an equal footing to achieve our common goals. Our close and cooperative relationships with our clients result in safe and high-performance products that comply with national and international regulatory requirements and offer exceptional value. With quality materials for high-tech applications and solutions for new manufacturing technologies, we continue to make the world a better place.
Applications
Sustainability at Kuraray
In the development of new TPEs and elastomers, we are increasingly focused on protecting the environment. Examples of this are SEPTON™ BIO-series and liquid farnesene rubber. These materials are based on beta-farnesene, a renewable monomer obtained from the fermentation of sugar cane.
In Kuraray's bio-based polymers, part of the polymer consists of material produced from renewable resources. They feature excellent performance properties, replace other TPEs and elastomers in certain applications and reduce greenhouse gas emissions significantly.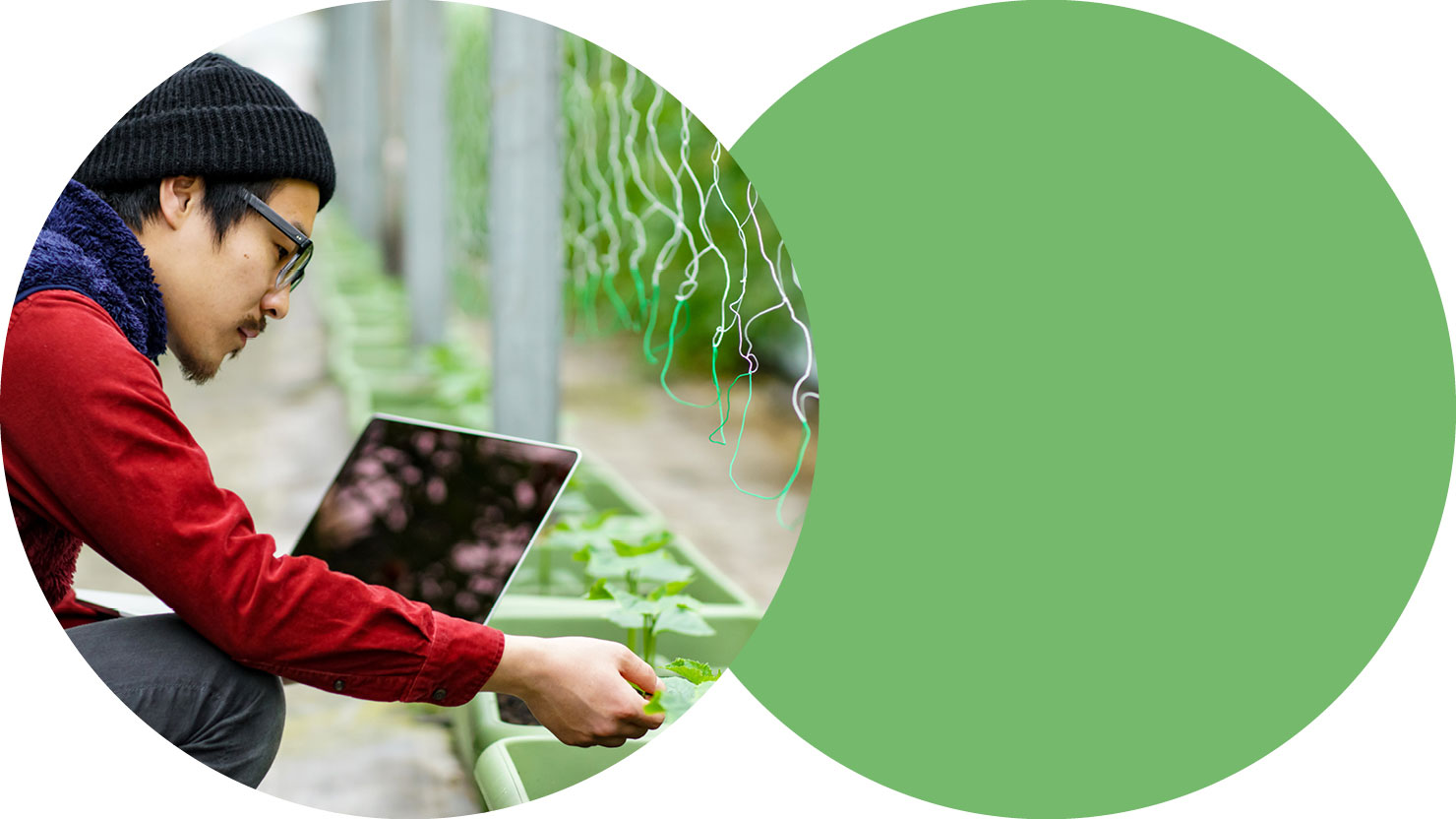 Kuraray's TPEs and specialty chemicals
What are specialty chemicals?
Good to know
Specialty chemicals, also known as ready-to-use chemicals or formulated chemicals, are products where the focus is not on the composition but on their function and performance. According to SOCMA, a specialty chemical has only one or two core applications, while standard applications can have dozens of different uses. A typical example is a thermoplastic elastomer. TPEs can be grouped by market or by function. The portfolio of Kuraray includes a wide range of specialty chemicals. Some of them are complex. Our experts have in-depth knowledge and consult customers on technical questions regarding the application of our products.
News
Events